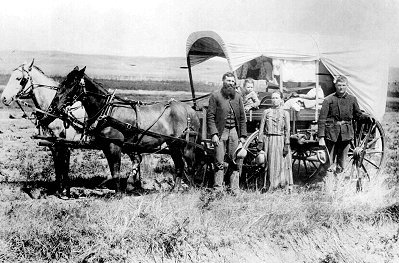 This 1886 family seems to have arrived and for now this is the only home they know.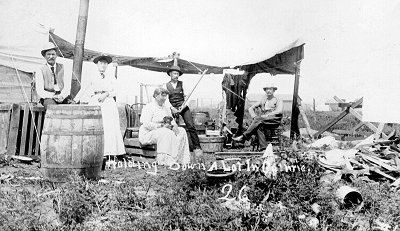 In 1889 the Oklahoma land rush provided an opportunity for this family to stake a site at Guthrie, Oklahoma.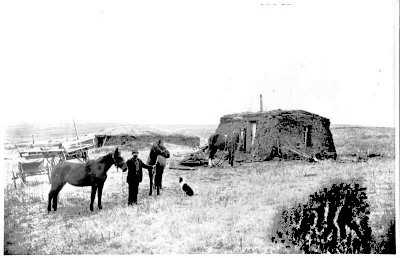 Not much of a home yet but more than the lien-to tent.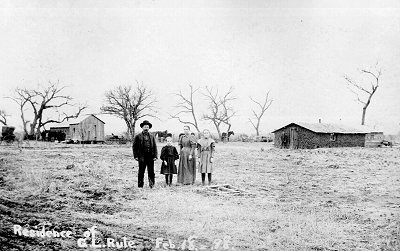 This early homestead in 1893 didn't offer much in beauty.